photo coming soon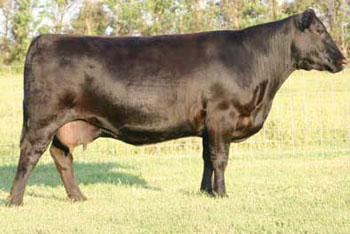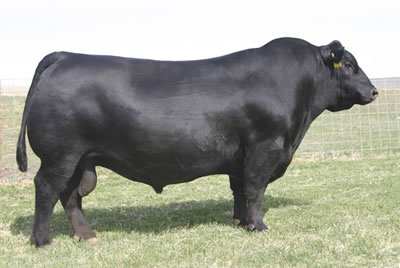 SAV Emblynette 8403
Birth date: 01/31/2008
Tattoo: 8403
Sire SAV Net Worth 4200
Dam SAV Emblynette 7261

She was the #1 ribeye and yearling weight female of her calf crop at Schaff Angus Valley, against some of the stiffest competition of herd contemporaries in the world.
Direct daughter of the $117,500 Pathfinder Sire, SAV Net Worth 4200, who became one of the greatest sires ever in the Angus Breed. He sired deep, thick offspring that displayed extra performance.
Her dam was a SAV herd matron, Emblynette 7261. She is pictured on the SAV website as a feature donor. She is a N Bar Emulation EXT daughter.
She has a progeny production record, of Birth Ratio, 5 @ 93. Percent Intermuscular Fat, 3 @ 109.
She is a thick-made, deep, and long cow.
She has 5 offspring that averaged $10,350 each, in previous, and the famous, SAV production Sale.
| | | | | | |
| --- | --- | --- | --- | --- | --- |
| BW | WW | YW | Milk | $W | $B |
| 3.1 | 41 | 74 | 31 | 33.28 | 117.51 |