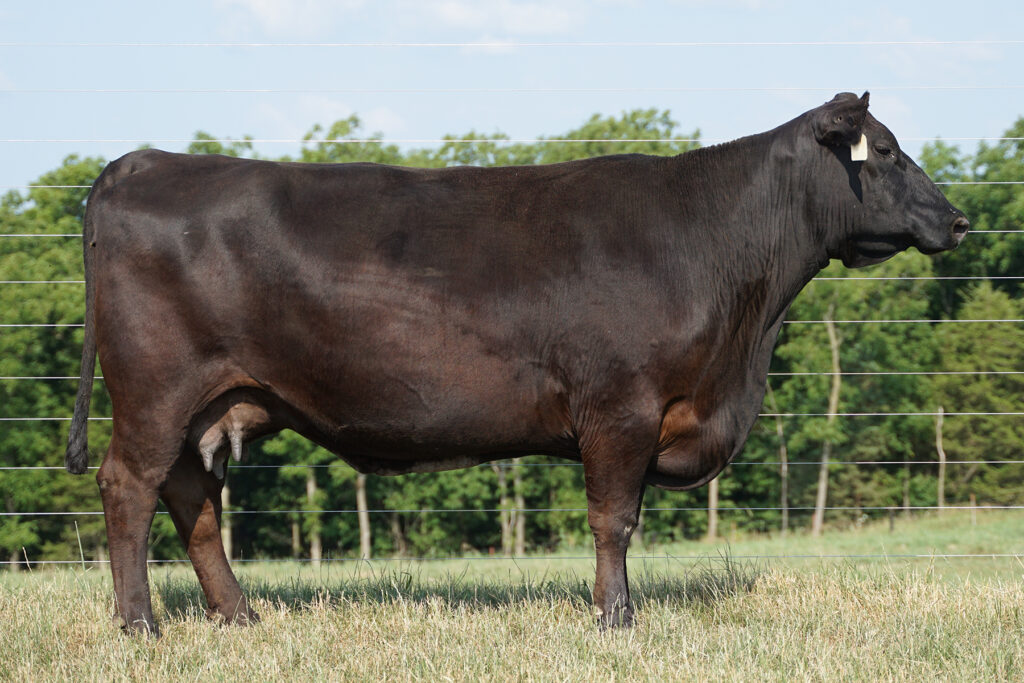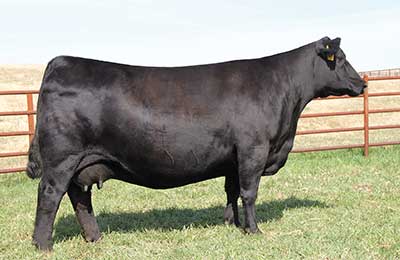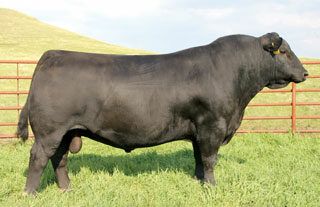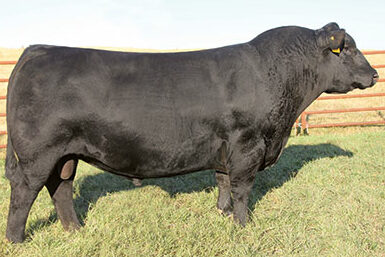 SAV Emblynette 3006
Birth date: 2/13/2013
Tattoo: 3006
Sire SAV Angus Valley 1867
Dam SAV Emblynette 5483

She is maternal sister to SAV International 2020, the $400,000, lot 1 bull at the 2013 SAV production sale.
She is maternal sister to the $230,000 heifer from the National Western Foundation Sale, SAV Emblynette 5368, and the several flush sisters who sold for $180,000 on down, as open heifers, at the SAV production sale.
Her dam, SAV Emblynette 5483, sold for $250,000 at the 2016 SAV production sale.
Her dam has recorded over 1 million in progeny sales.
Her dam was a 5th generation pathfinder cow.
Her sire, SAV Angus Valley 1867, was the $200,000 Genex beef, major AI sire.
This cow has had several of her own progeny in past SAV sales, averaging $13,000.
This cow had an individual birth ratio of 92, weaning ratio of 103, yearling ratio of 103, ribeye ratio of 108, against some of the stiffest competition of contemporaries in the Angus business.
| | | | | | |
| --- | --- | --- | --- | --- | --- |
| BW | WW | YW | Milk | $W | $B |
| 2.8 | 64 | 108 | 21 | 55.66 | 119.83 |