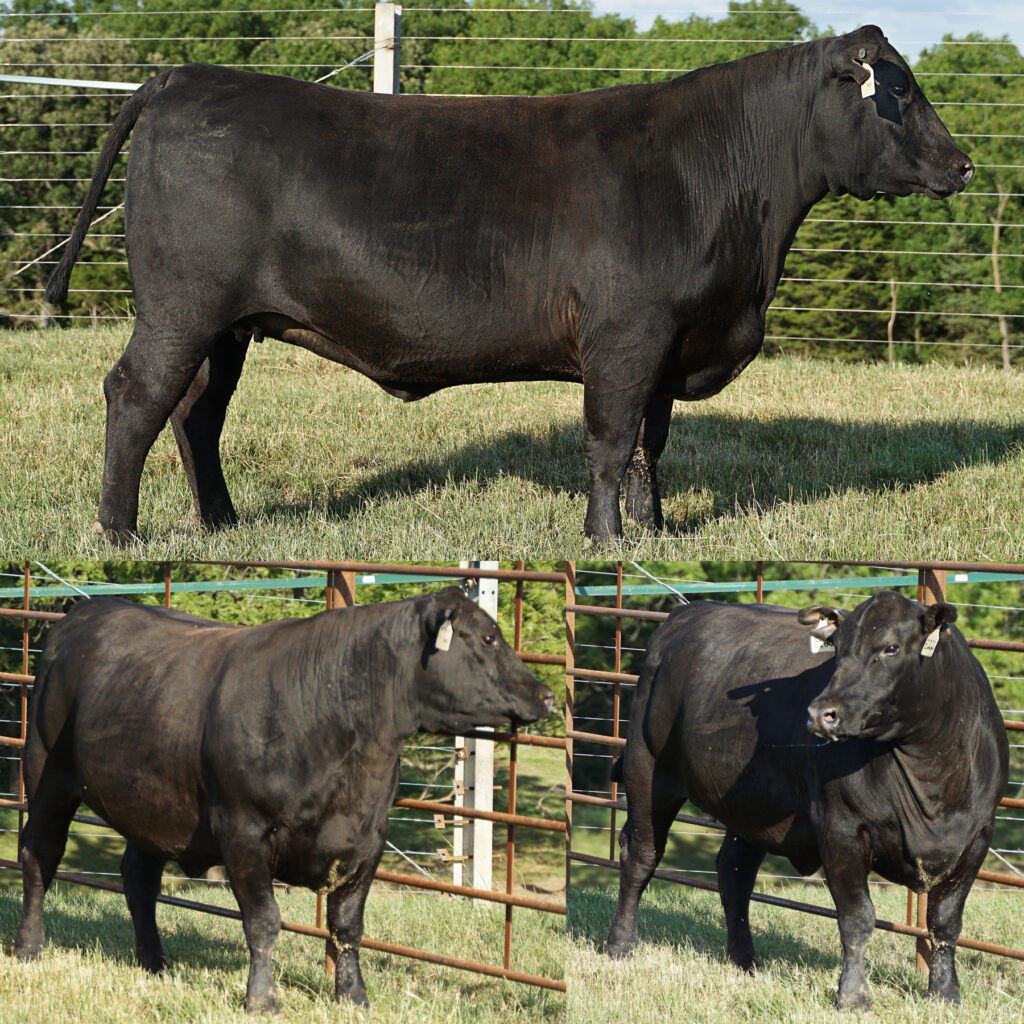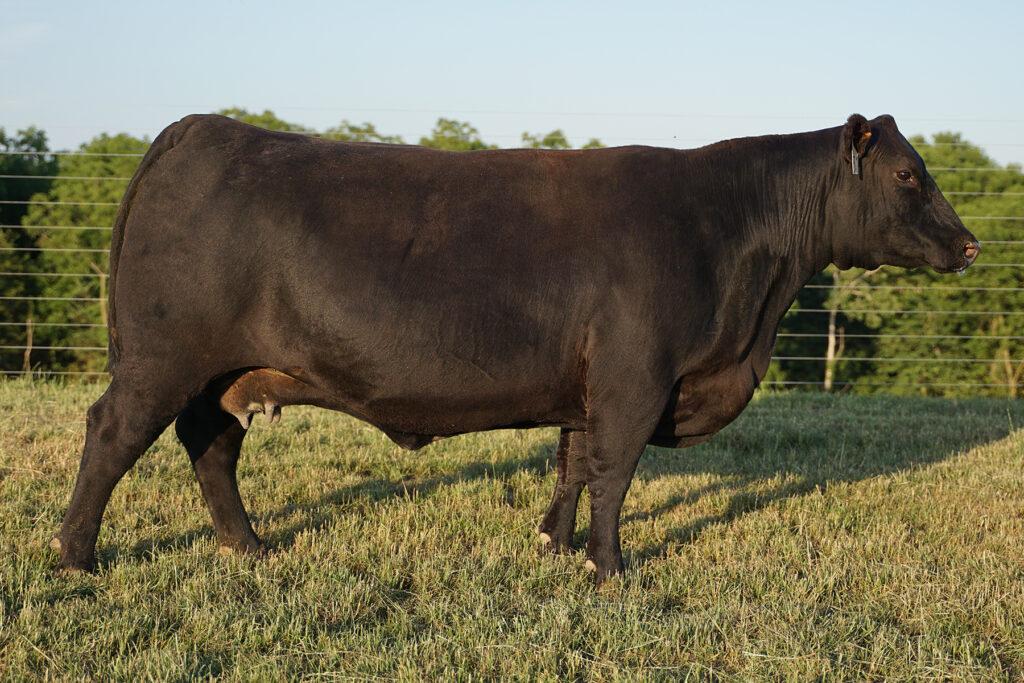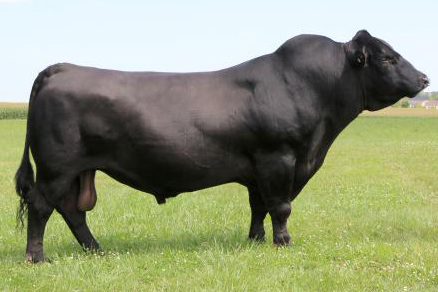 McHenry Barbara Scheckel E222
Birth date: 04/07/2017
Tattoo: E222
Sire Quaker Hill Rampage 0A36
Dam McHenry Barbara Scheckel C31

A powerful McHenry cow in our herd.
McHenry Barbara Scheckel E222 had an individual birth weight of 61 pounds, to ratio 95 for birth.
She posted an individual Weaning ratio of 108, Yearling ratio of 112, and scanned a 111 ratio on Ribeye size, and a 135 ration on IMF.
She is a beautiful, thick, and wide based young cow, easy fleshing, and docile.
She was born and raised in the J.J. Scheckel herd.
| | | | | | |
| --- | --- | --- | --- | --- | --- |
| BW | WW | YW | Milk | $W | $B |
| .8 | 79 | 131 | 29 | 91 | 176 |