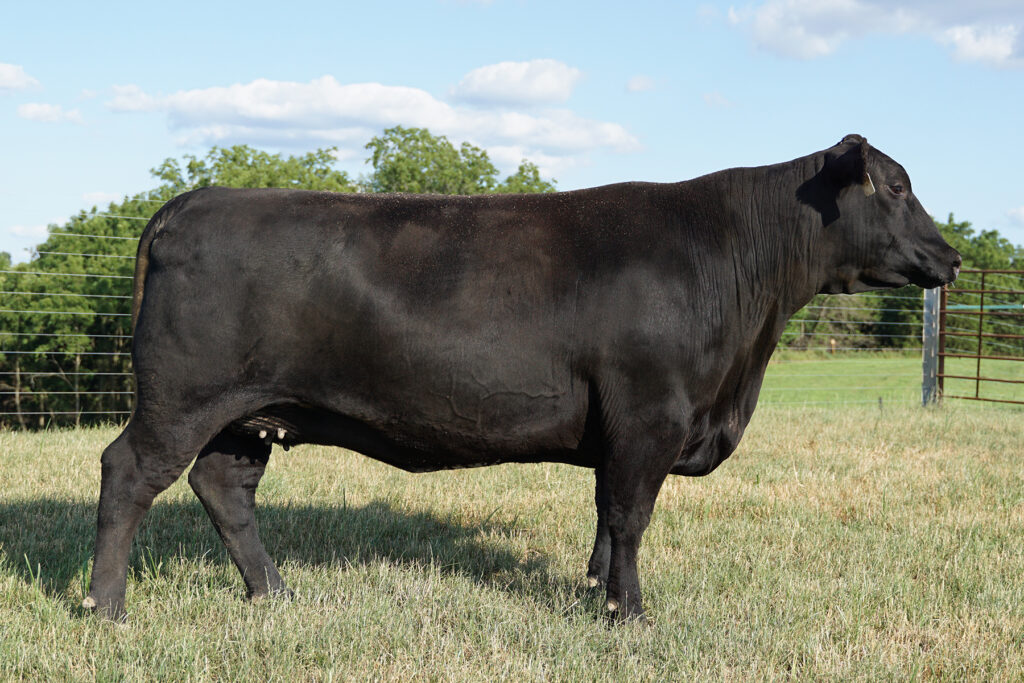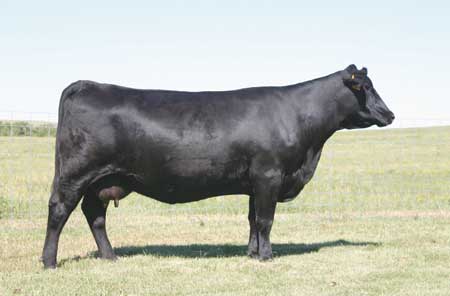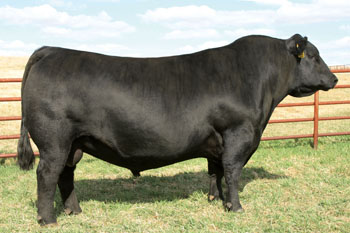 Blackcap May Scheckel D603
Birth date: 01/28/2016
Tattoo: 603
Sire SAV Registry 2831
Dam SAV May 2397

Maternal sister to the 8 million dollar producer cow, SAV Blackcap May 4136, along with 6 bulls working in major AI studs, including the $200,000 SAV Angus Valley 1867.
She is also ¾ sister to the $650,000 Bull, SAV Sensation, and the $235,000 SAV Seedstock.
Maternal sister to the famous SAV Blackcap May 4136, who has been one of the most influential cows ever to exist in the Angus breed. She has shattered all records as the number 1 income producing cow in SAV history, generating over 8 million in progeny. 127 Direct sons and daughters of 4136 have averaged $30,000. She has been known as the Sire Producer. She has produced AI stars like the $750,000 SAV President, $650,000 SAV Sensation, the $110,000 SAV Resource, the $725,000 SAV Pedigree, and many more major AI bulls, including: SAV Recharge, SAV Renown, SAV Seedstock, SAV Rainfall, SAV Raindance, and SAV Governor.
Her dam, SAV May 2397, is currently the #3 income producing cow in SAV history, and has generated 1.7 million in receipts, on 97 progeny, averaging $17,539 in past SAV sales. She also has 6 sons working in major AI stud facilities, including the $200,000 SAV Angus Valley 1867, and the $92,500 SAV Brave 8320.
This cow's sire is the $90,000 SAV Registry 2831, he is also the sire of major AI bulls, SAV Sensation and SAV Seedstock. His mother is the famous SAV Madame Pride 0075. He is a low birth weight, Rito 7075 son, that presents authentic Angus character in his offspring.
| | | | | | |
| --- | --- | --- | --- | --- | --- |
| BW | WW | YW | Milk | $W | $B |
| 6.1 | 77 | 136 | 19 | 47.72 | 140.68 |